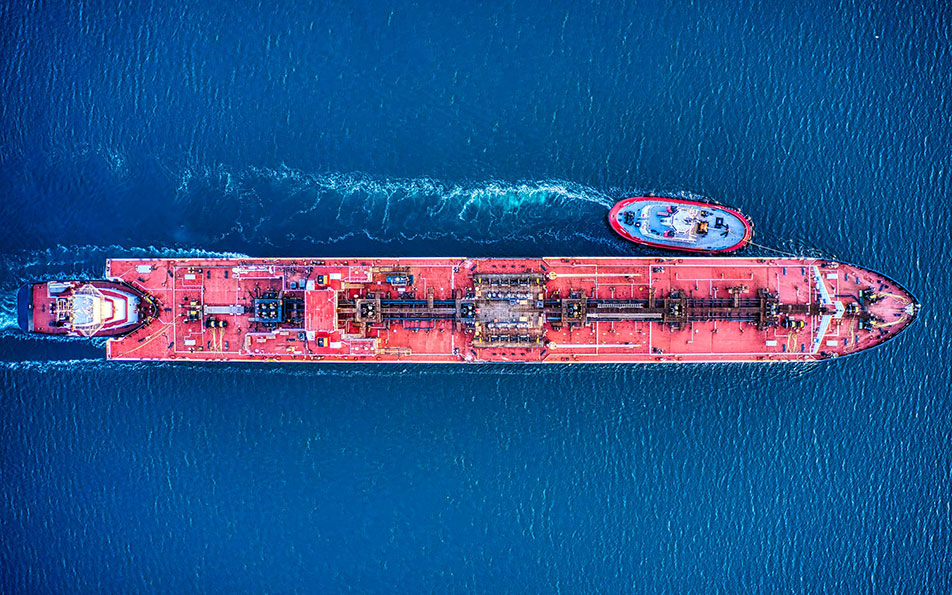 BrinMar Engineering Ship Service and Life raft station.
Since it was founded in 1987, the Brin-mar is one of the most important companies in the Mediterranean basin working in the ship service.
Created to provide adequate technical and logistical support to those living in the sea as a profession or just for passion. Thanks to the wide range of services it can guarantee, the Brin-mar- Engineering Srl has quickly become a safe and reliable landmark for those revolving around the maritime world.
Read More
Do you need to receive information about our services and products?
Certifications